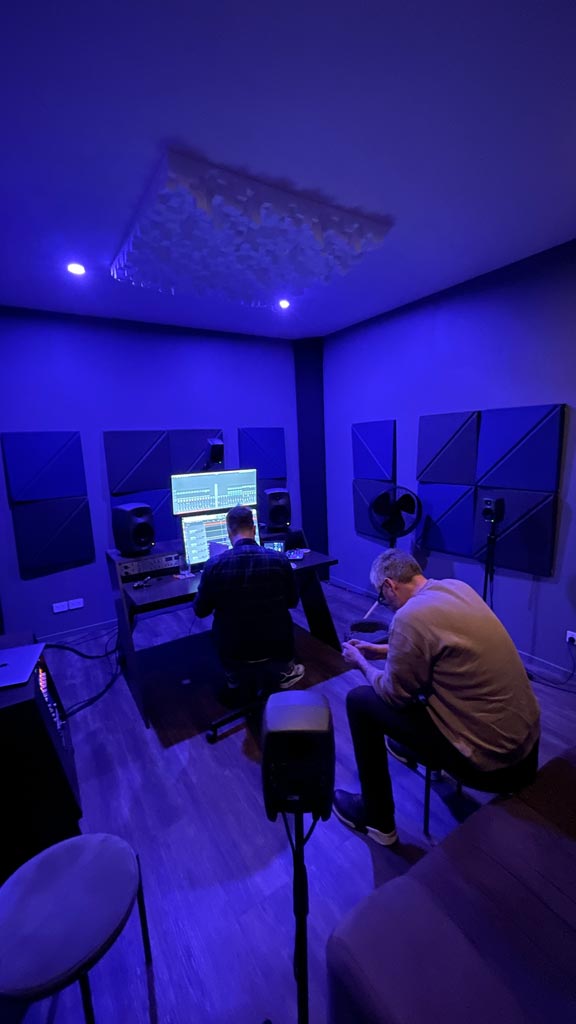 Wētā Workshop entrusted us with the audio production, casting, recording, sound design, and audio post-production for two of their immersive exhibits at the NZ Liberation Museum in Le Quesnoy, France. Which saw us collaborating with the team from Wētā Workshop, including senior creative director Andrew Thomas and writer Dave Armstrong.
Voices, the larger of the two immersive environments we worked on, featured the participation of more than 20 skilled voice actors hailing from New Zealand, France, and Germany. This remarkable endeavour was crafted to vividly recount the story of New Zealand's liberation of Le Quesnoy during the First World War. The narrative journey commenced with the town's occupation, progressed through the buildup to the climactic battle, and culminated in the triumphant liberation. Post-liberation, it delved into the aftermath, shedding light on the perspectives of the French civilians, the New Zealand soldiers, and the German occupiers during their tenure in the town. To create an immersive experience, we designed soundscapes that included elements such as war ambience, background dialogue, battle sound effects, and town atmospheres. These soundscapes served as an evocative canvas, enriching the storytelling experience. Collaborating with composer Rhian Sheehan, we integrated seven movements of his compositions into our sound design and dialogue mixes. This fusion of music and sound design brought the entire narrative to life in stunning 7.1 surround sound, ensuring that the audience will be fully immersed in the emotionally charged world of Le Quesnoy's historic struggle and ultimate liberation.
Encounters was another expansive space we produced, but this time, music took centre stage accompanying a large-scale 2.4 x life size figure of a New Zealand soldier. The emphasis shifted towards a more prominent role for music, with a focus on sound design and atmospheres that seamlessly complemented the musical journey. This transformation comprised three distinct musical movements by composer Rhian Sheehan, each enriched by various elements. These included voice actors contributing to the town soundscape, as well as carefully crafted town and weather atmospheres that enhanced the auditory narrative. These musical movements were a vivid portrayal of the events that unfolded over the subsequent days following the liberation. Once again, our collaboration with Rhian Sheehan saw us blending his three compositional movements with our sound design and atmospheres. The end result was an immersive experience brought to life through 4.1 surround sound.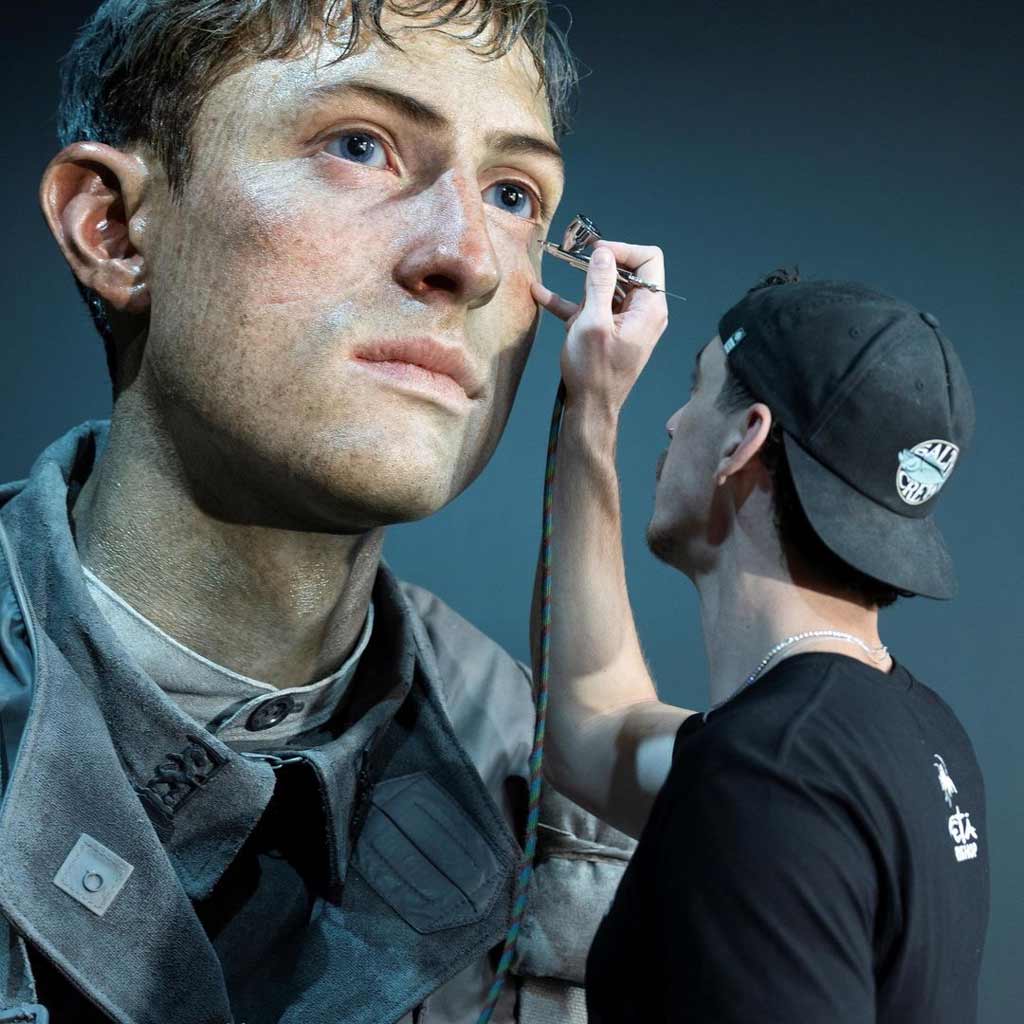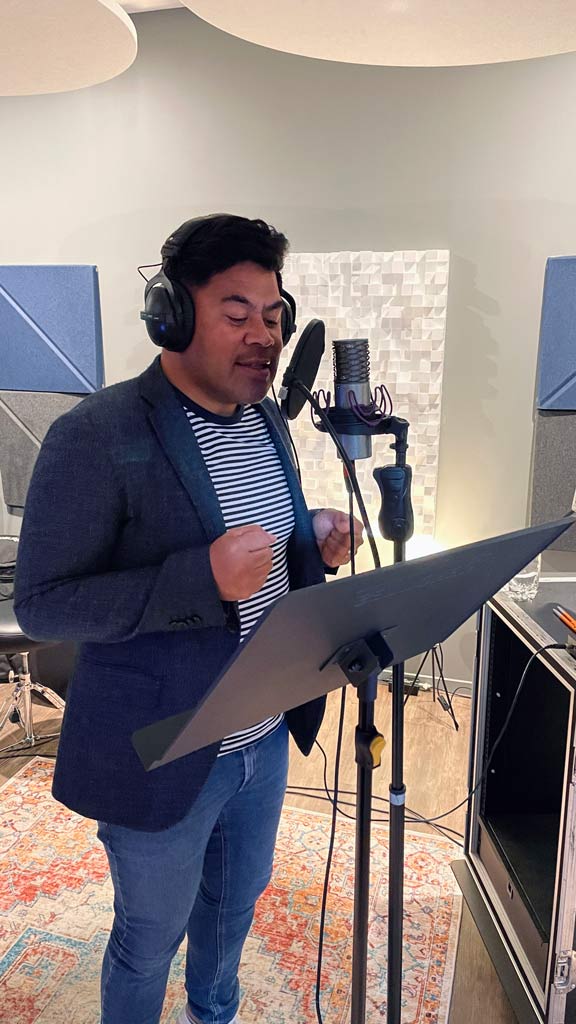 We would like to say a big thanks to Wētā Workshop, including Andrew Thomas and Jason Aldous for placing their trust in us with the audio in these two spaces. 
We extend our gratitude to our dedicated collaborators who played pivotal roles in these two audio productions. Kate McGill Casting, who greatly assisted in sourcing our French and German cast, Tim Carlsen, whose invaluable acting support was instrumental during the French and German sessions, and Dani at Johnson and Laird, who helped us source the amazing New Zealand cast for our project. Additionally, we are deeply appreciative of the exceptional expertise and unwavering support provided by our language consultants, Viviane Lopes and Jakob Jäger, throughout the casting selection and recording phases.
For more information, please visit: https://nzliberationmuseum.com & https://www.wetaworkshop.com