We are a nimble studio based in Auckland providing high quality audio services. We pride ourselves on creating bespoke audio, collaborating with our clients to enhance and elevate the story being told. We achieve this through attention to detail and our uniquely artistic approach. This is our biggest priority and passion. Let's connect and talk about your project.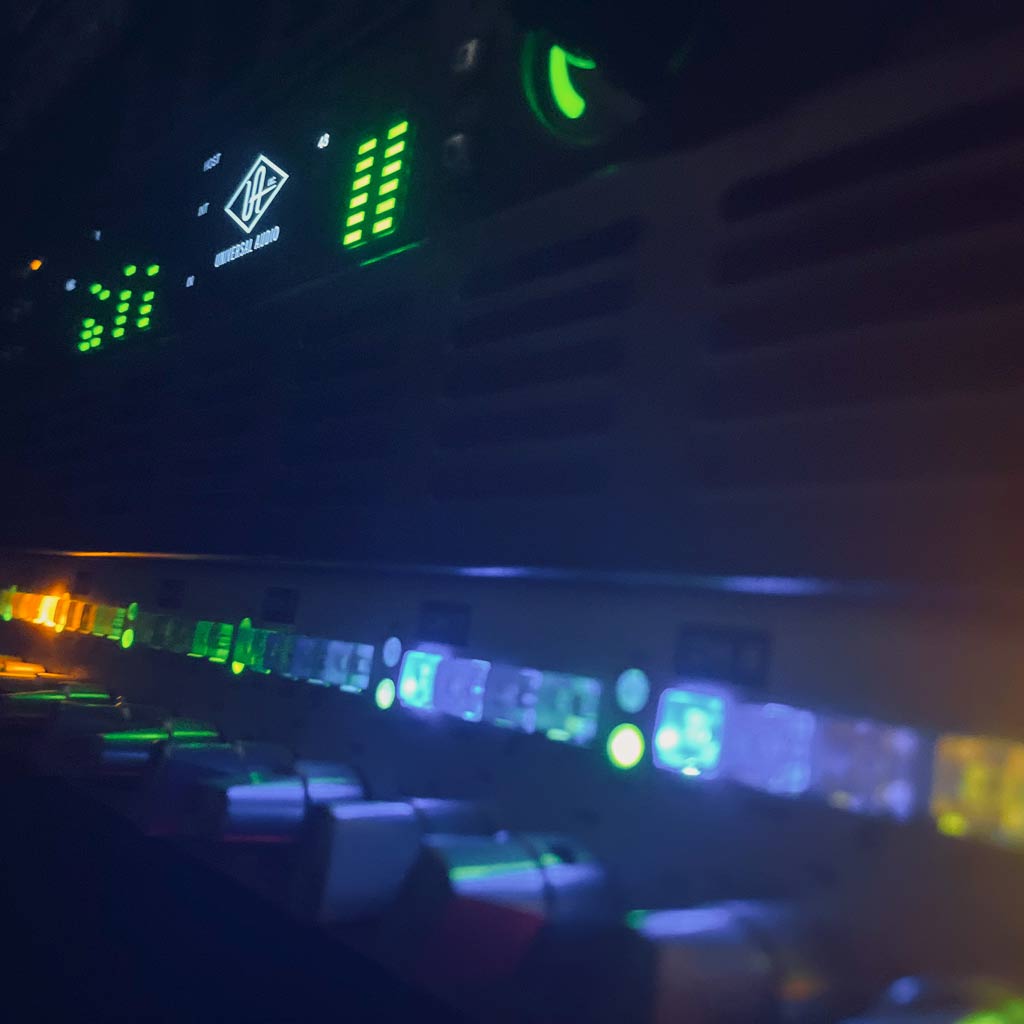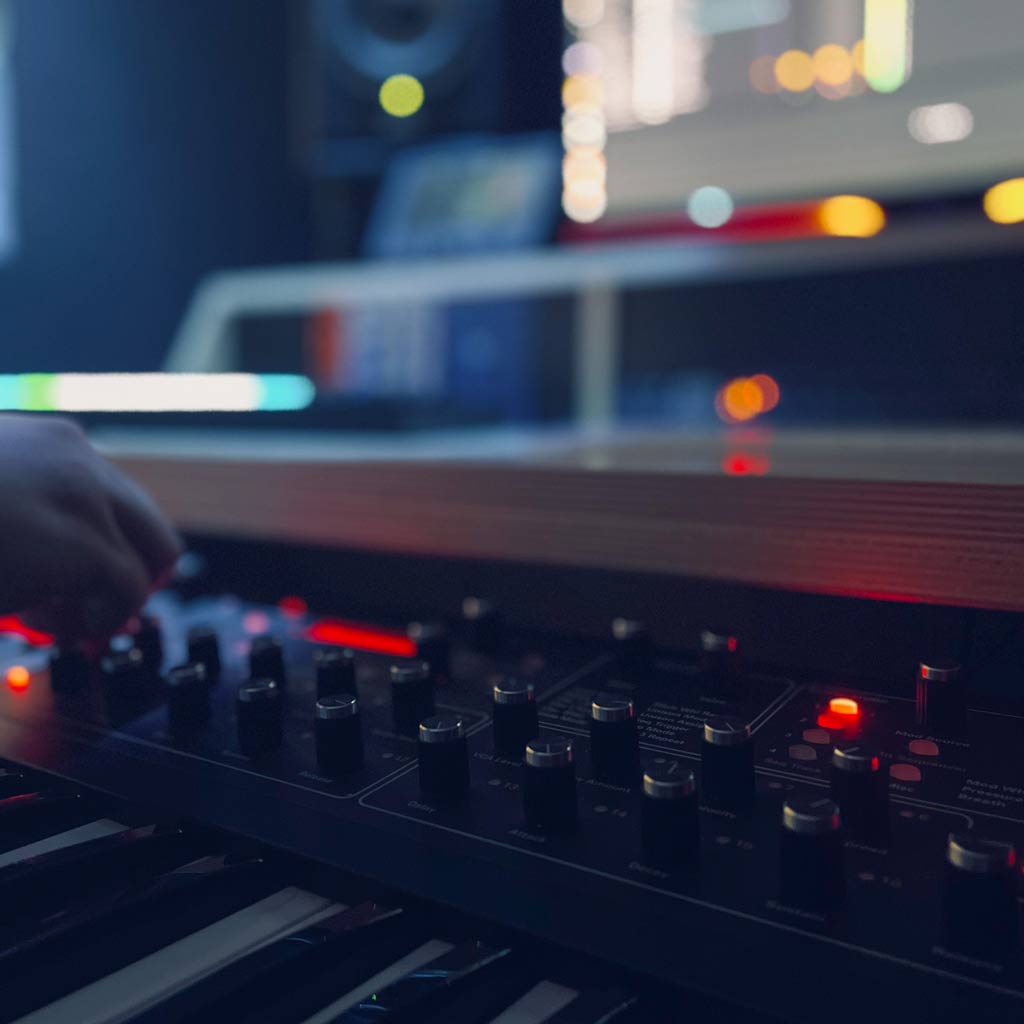 Music Production / Recording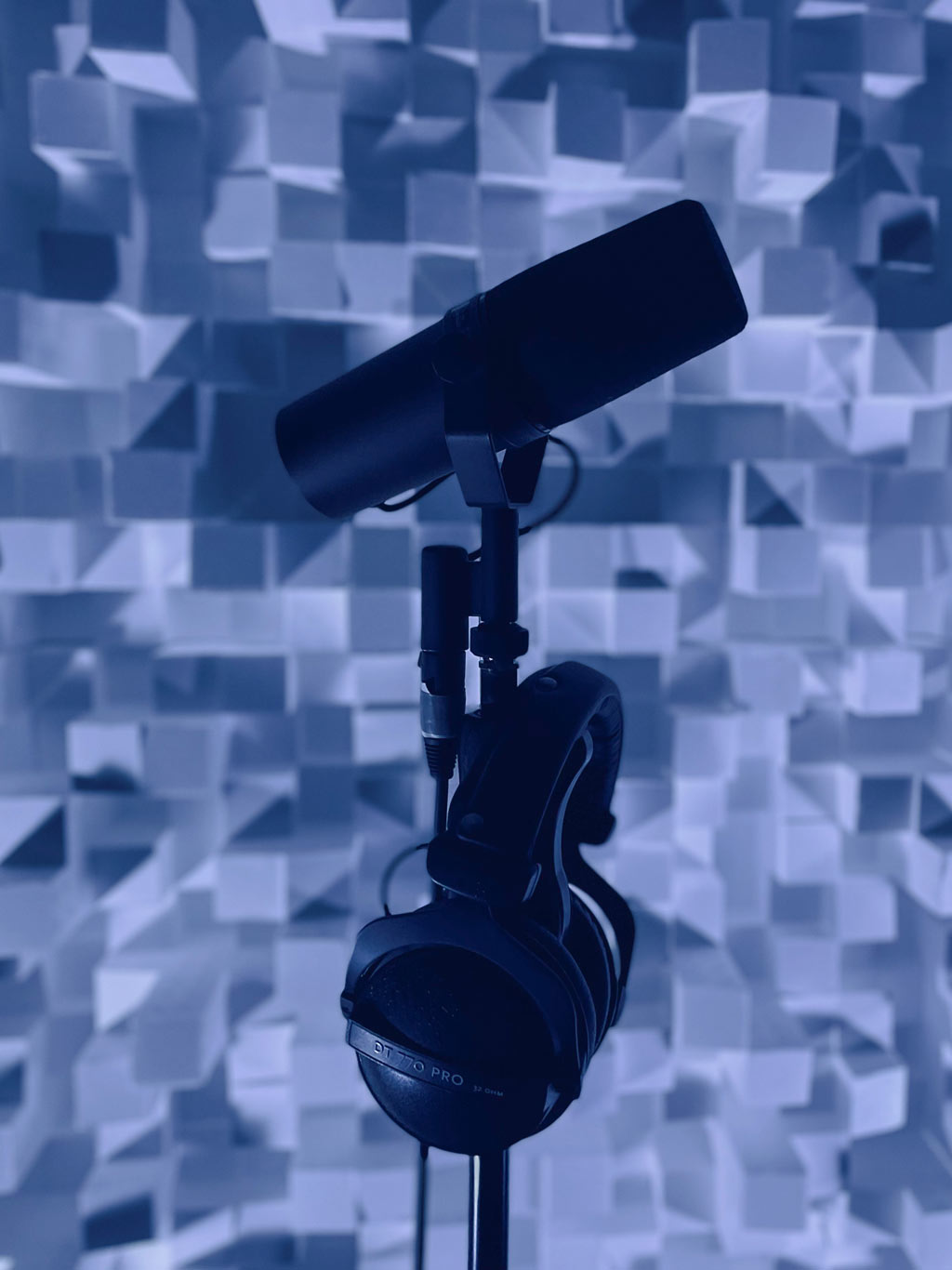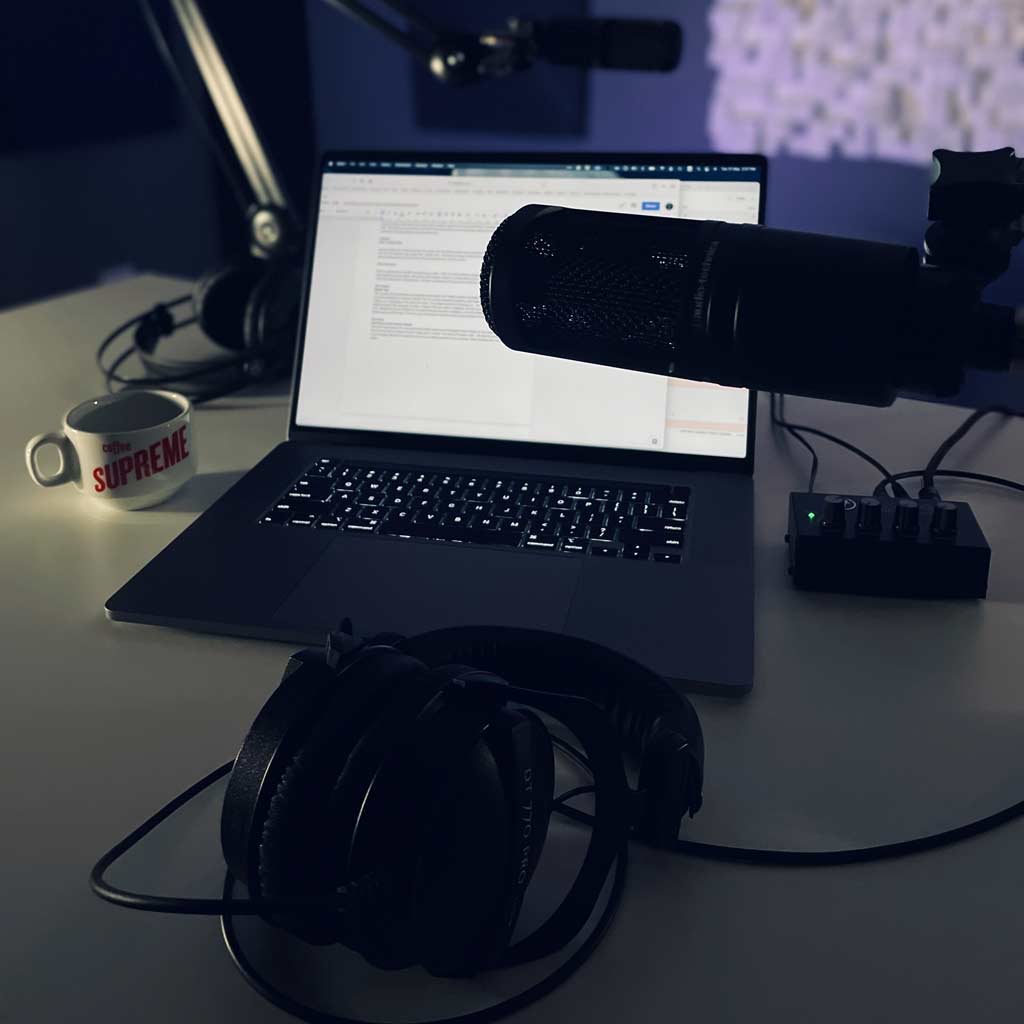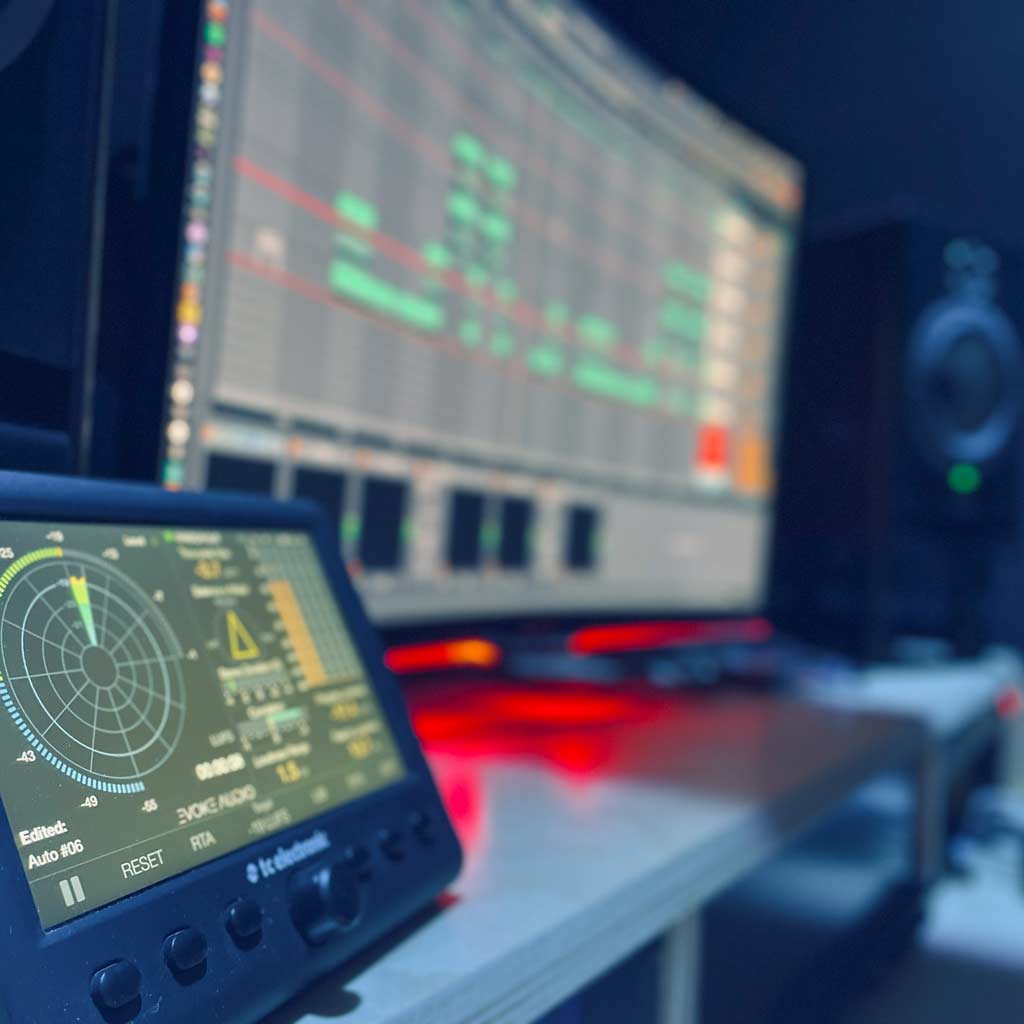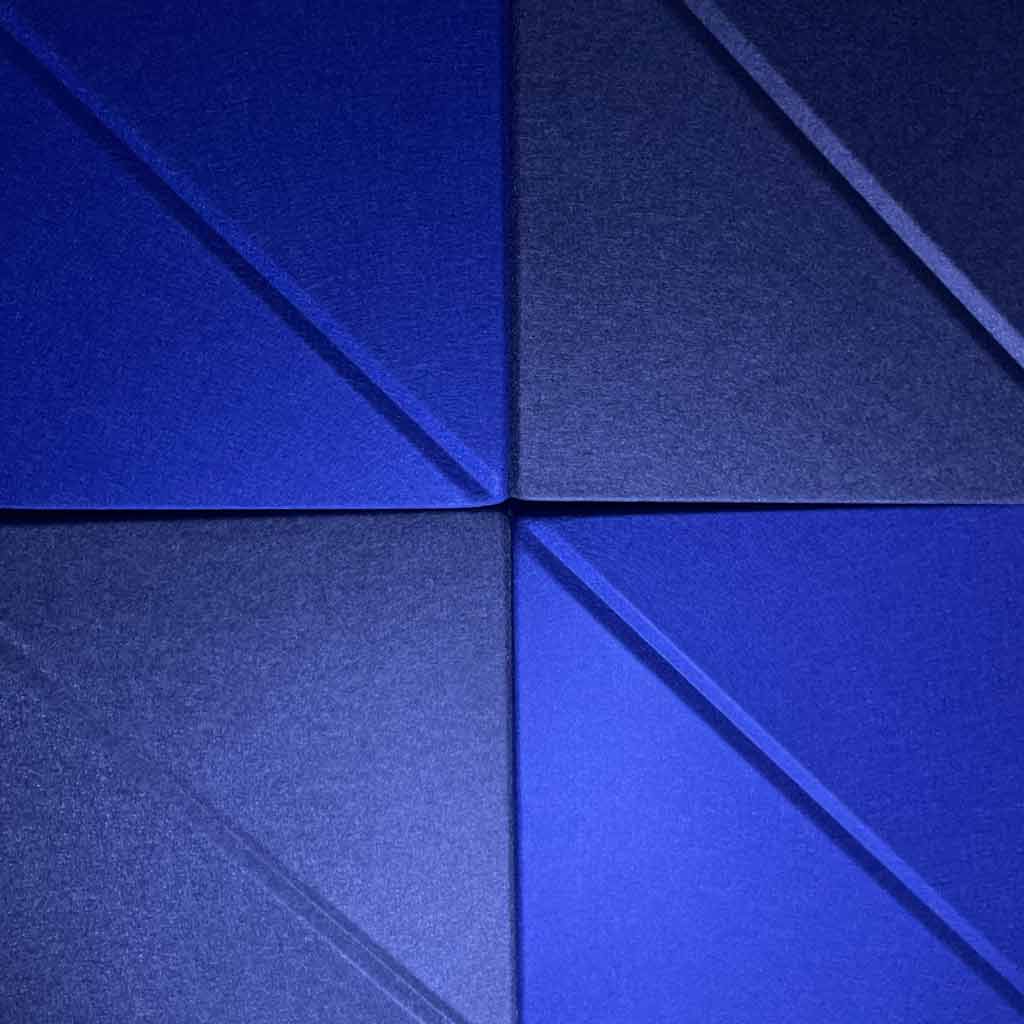 Services
We provide audio post production and music production services that elevate your creative projects. Through our attention to detail and experience, we deliver emotive and inspiring audio services tailored for a wide range of media, including film, television, advertising, online content, location-based experiences, podcast, and radio.
Space
Our live, mix and production suites were designed with high quality acoustics in mind. Creating our spaces with this acoustic detail ensures the studio is able to showcase projects to the highest standard. Each suite has an array of professional audio equipment for every project big and small in stereo, 5.1 or 7.1. All three of our studio suites invite creativity through our unique design aesthetics, controlled ambient lighting and relaxed atmosphere. This also extends to our common area, meeting room, kitchen and client lounge.
They stuck to the job through thick and thin and we're hugely grateful for their tenacity and attention to detail, because we've produced a product of world-class standards that we're all hugely proud of. …Matt and Ricky are super professional, but are always down for a cheeky beer and friendly yarn at the end of a hard day in the suite!
Ruby Reihana-Wilson
The Elephant In The Bedroom Podcast
Matt and Ricky provide an amazing, agile service for all your audio post-production needs. From mixing to recording voice-over to music, they can do it all!
Miryam Jacobi
2113 Creatives
It was lovely to work with a team that understood the weekly pressure points of this project! Matt and Ricky are great communicators and their work on this project was high quality and efficient.
Sophie Dowson
The Spinoff
The team at Evoke work beyond the call of "audio engineering". They really understand every intention behind the story you want to deliver. This is what puts them above the rest. It's more than engineering excellence, it's a commitment to genuine storytelling. That's why I'll go back. No mātou te maringa nui. E mihi ana.
Rutene Spooner
Metro Māori Productions
FAQ's
How Do I Enquire About Booking Your Audio Services?
Reach out to us with all your project requirements and we will be in touch to discuss them with you (and provide a quote if needed).
Can I Do A Remote Booking?
Yes, all of our music production, sound design and audio post production services are available for remote booking (i.e. sound design, music production, edit, mix, and master). Please note: music production and sound design are on a project by project basis depending on project requirements. Please get in touch for details.
Can I Book Attended Voiceover Sessions?
Yes, please get in touch.
Do You Offer Remote Voiceover Sessions?
Yes, we have the capability to take remote voiceover sessions and we do them regularly. We have source connect and video conferencing options for remote sessions. i.e. the talent can be present at the studio and the director / client can be connected remotely or record talent remotely.
I've Got An Idea For A Podcast, Can You Help Me Produce It?
Yes, please get in touch with us to discuss.
Does Evoke Audio Provide Dry Hire Of Their Studio Suites?
Yes, we do. We have both our production suite (suitable for a writing room or mixing) and our mix room and live room for hire (mix sessions, live sessions, voiceover, podcast etc). Please get in touch with us to discuss.
Do You Have Any Shared Spaces Available For Hire?
Yes, we have a meeting room which is located at the front of our building and available for meetings or shared desk type hires.
Do You Have Somewhere I Can Relax During A Session?
Yes, we do. Our common space is available to all bookings, clients and visitors. It has been designed by us to be a relaxed open plan environment with a kitchenette, meeting room and client lounge for you to relax with in between takes.
How Far Away From The Auckland CBD Is The Studio By Car?
During peak times around 30-35 mins and off peak times around 20-25mins.
Is There Parking Available?
Yes, we have three off-street car parks directly outside our studio and free on-street parking.
Is There Public Transport Nearby The Studio?
Yes, we are 10 mins from Sturges Road train station and two minutes from the bus stops on Swanson Road (where there are city route buses available).