About us
Evoke Audio is an Audio Post Production and Music Production Studio specialising in commercial advertising, voiceover, podcast production, theatre production and live sound.
We focus on providing high quality productions and audio services for our clients. This is our biggest priority and passion. We enjoy working alongside our clients to provide audio productions and post production services that evoke emotion, contextualise the environment and the story being told. We look forward to working with you on your next project!​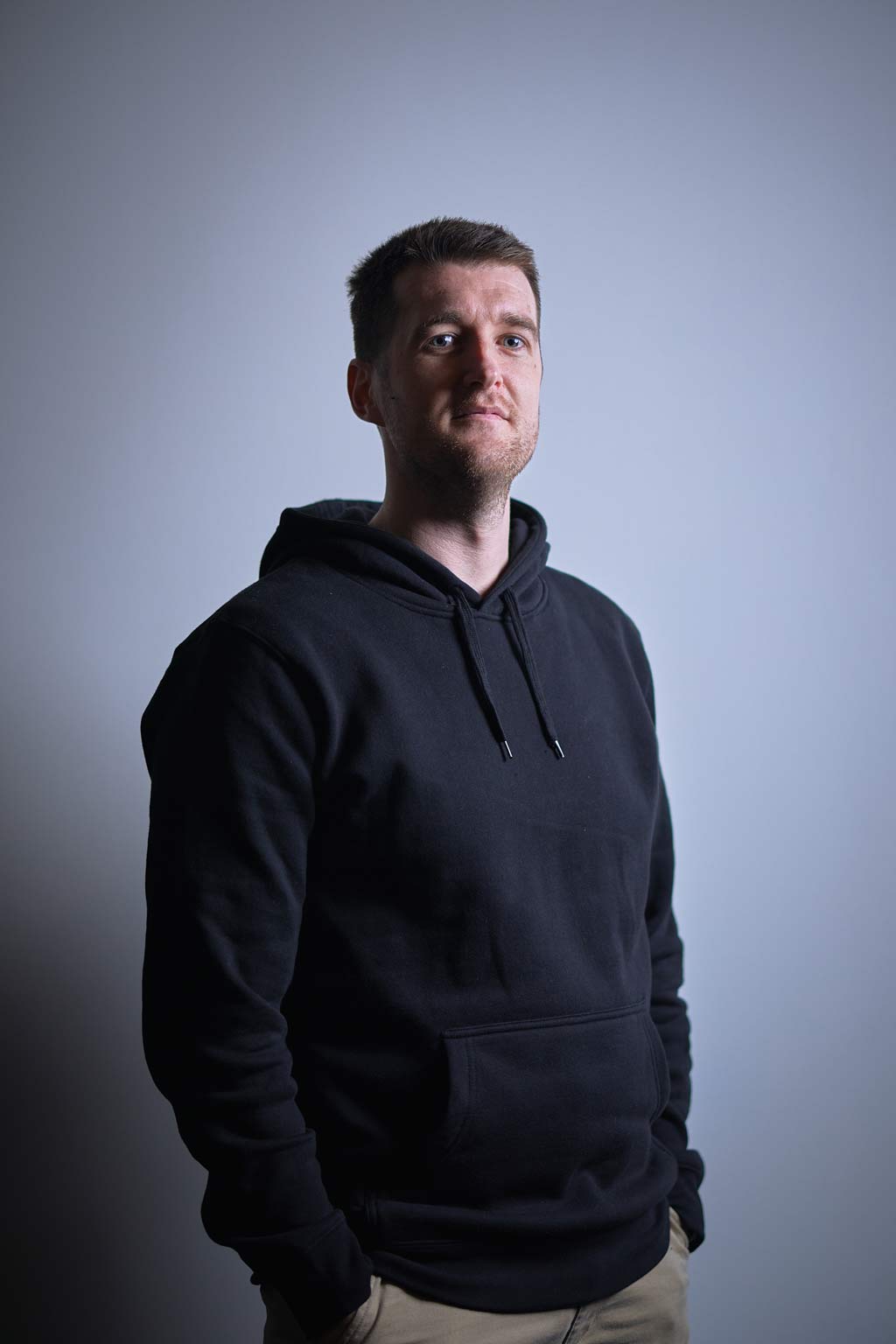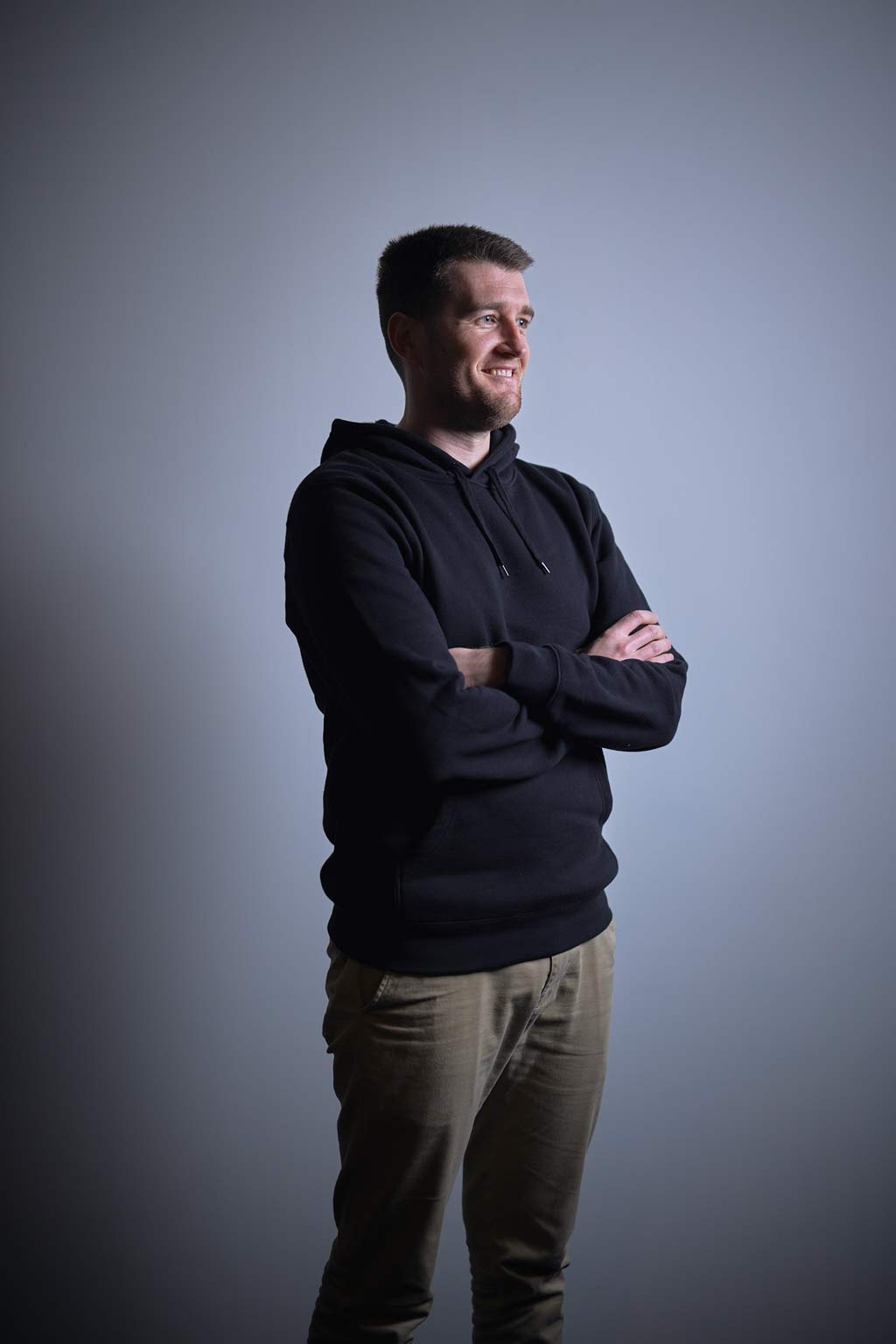 Matt Eller
[Diploma in Entertainment Technology – Toi Whakaari: NZ Drama School – Wellington, NZ]
After graduating with a Diploma in Entertainment Technology from Toi Whakaari in 2011, Matt worked as a freelance audio contractor, working with Theatre Companies and Performing Artists on a wide range of theatrical performances and creative projects as a sound designer, audio engineer and operator. Having a passion for music and being an avid musician himself, in 2015 Matt focussed his career on live audio engineering working with various musicians in the industry. He was fortunate enough to have toured New Zealand and internationally gaining him a wealth of knowledge and experience that he has applied through his work here at Evoke. Through creative collaboration and attention to detail, Matt enjoys working with our client's on all aspects of audio post production, from the initial brief to completion he provides unique and emotive audio services that serve the narrative.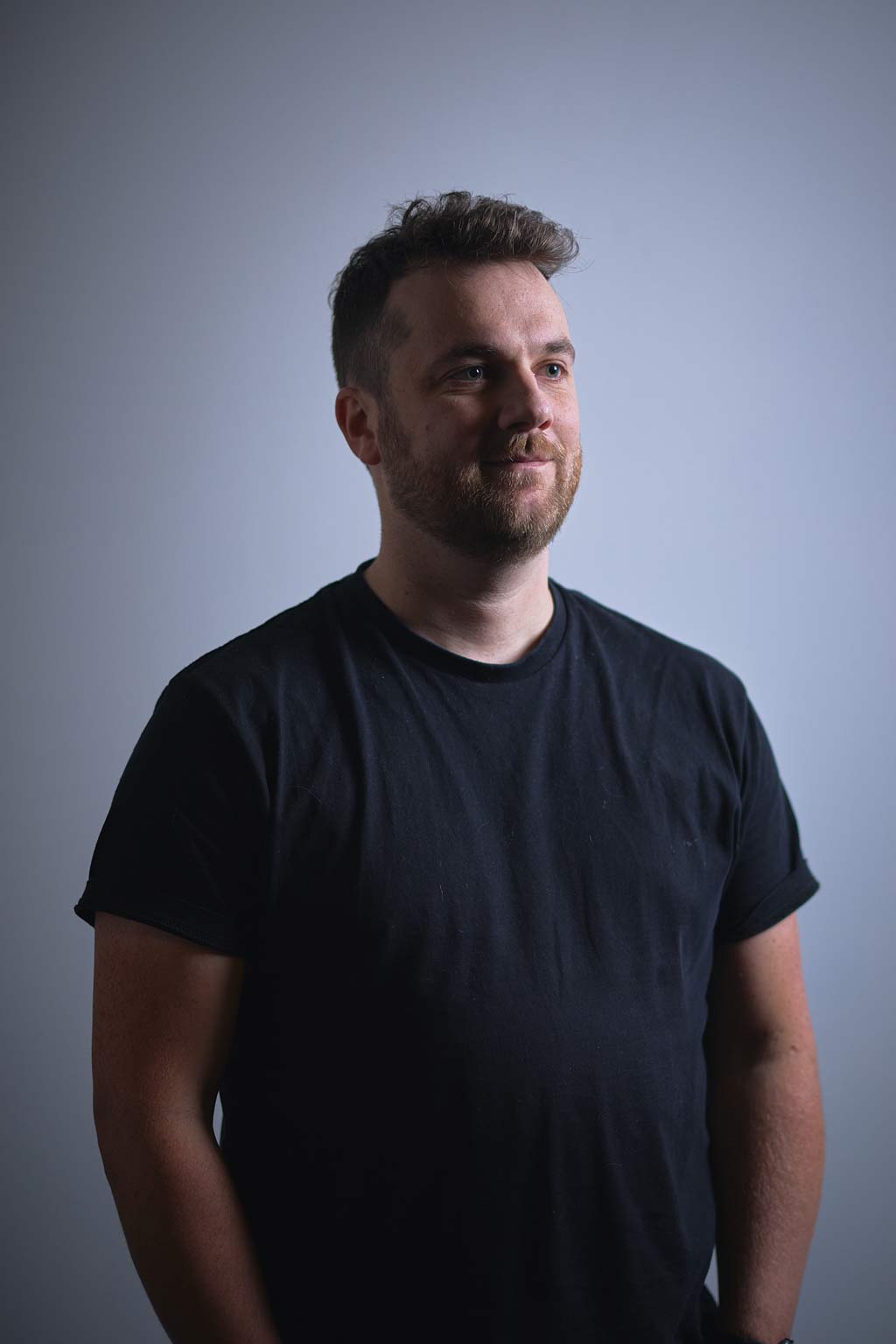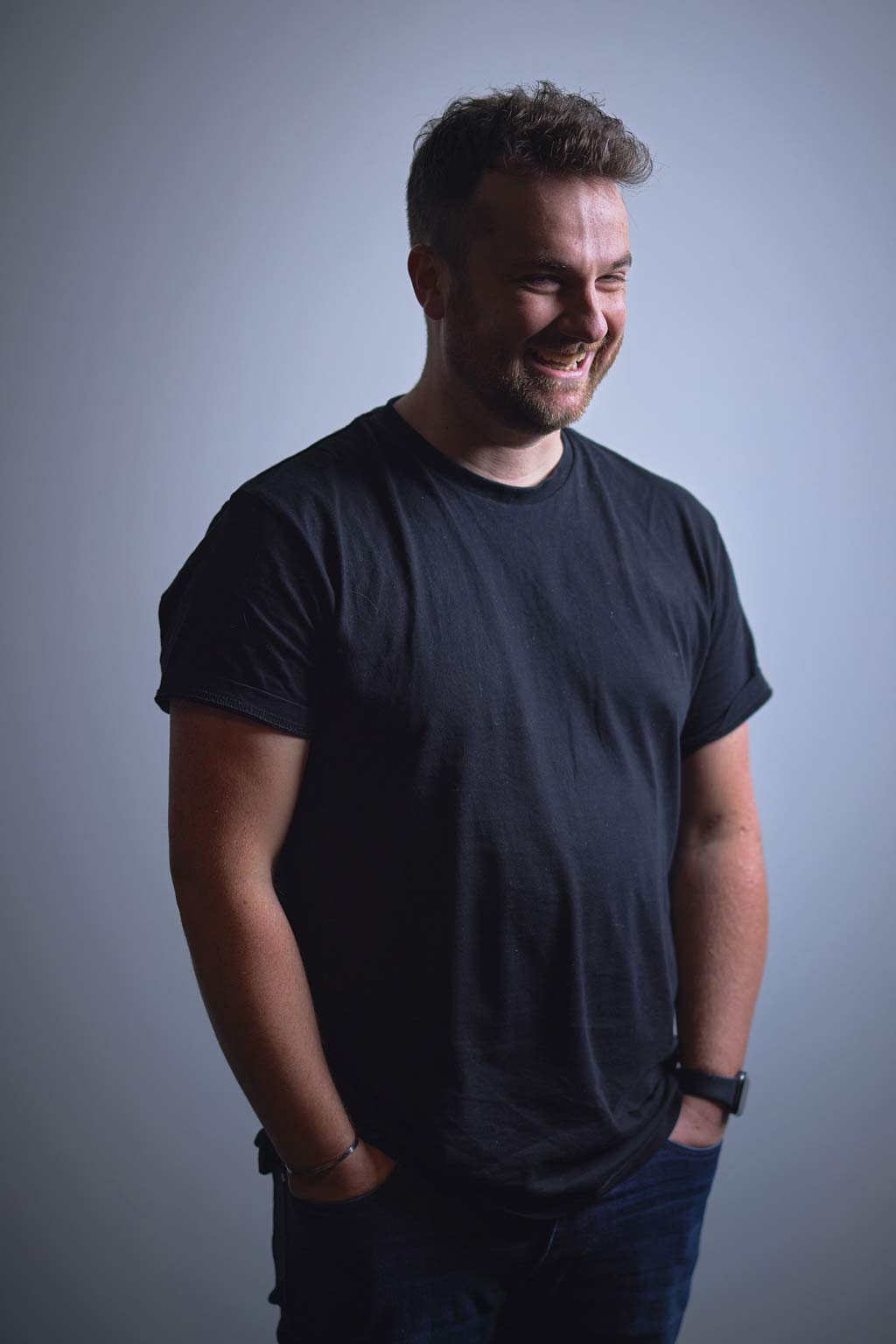 Ricky Simmonds
[Bachelor of Music – Music Studies in Ethnomusicology and Jazz Performance – NZSM (Victoria University, Wellington, NZ) | Specialist Certificate in Drum Performance and Music Production – Berklee College of Music, Boston MA]
Ricky has over ten years experience in music production, session drumming and in the studio (as an audio engineer and studio musician). After graduating from New Zealand School of Music and later Berklee College of Music, Ricky worked as a freelance music producer and session drummer. During this time he worked on many advertising campaigns, various short / long form video content and podcasts, producing music, recording and providing audio post production services. It is Ricky's musical passion and attention to detail that ensures that each composition and production he works on adds value. He enjoys collaborating with our clients to bring their audio concepts to life.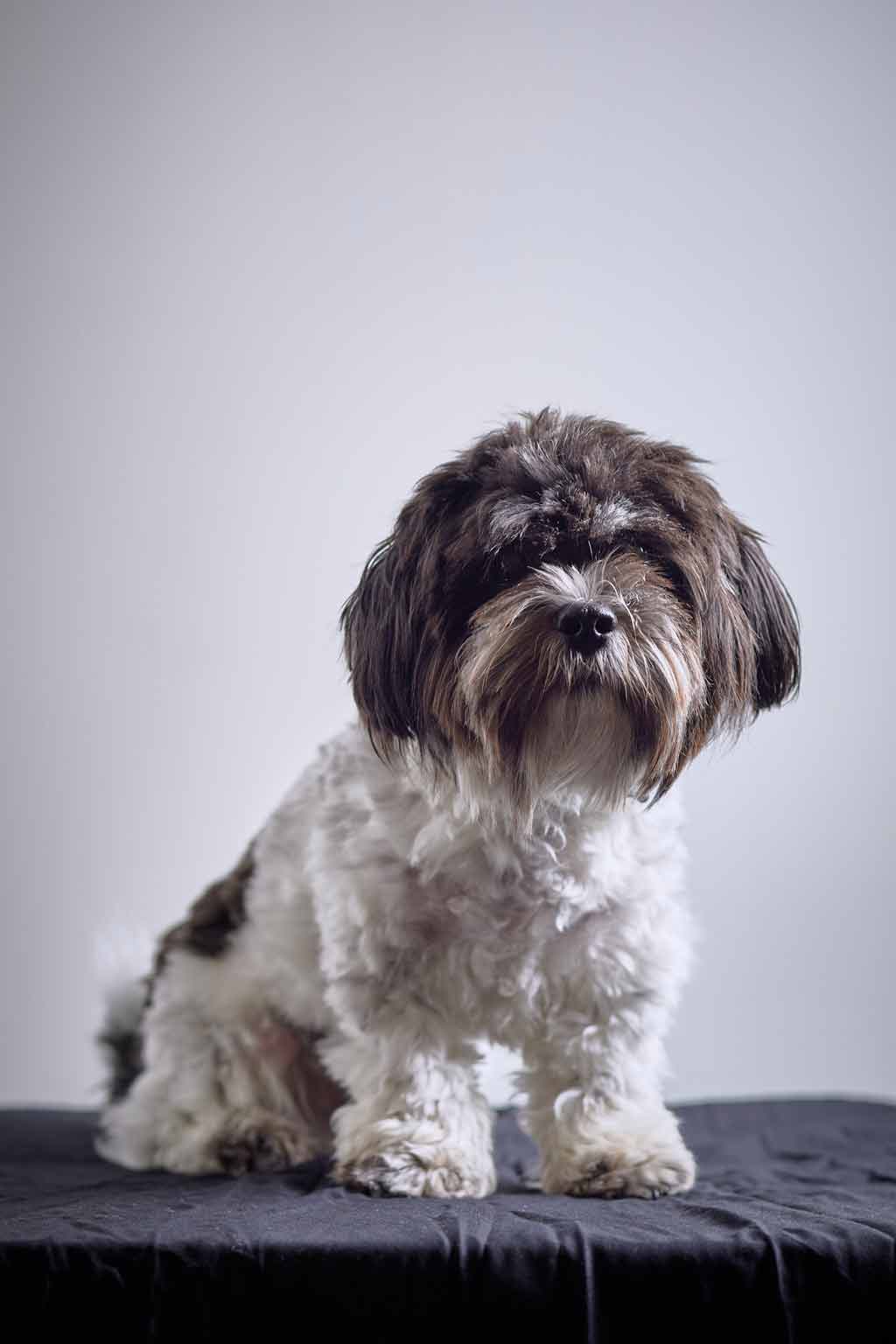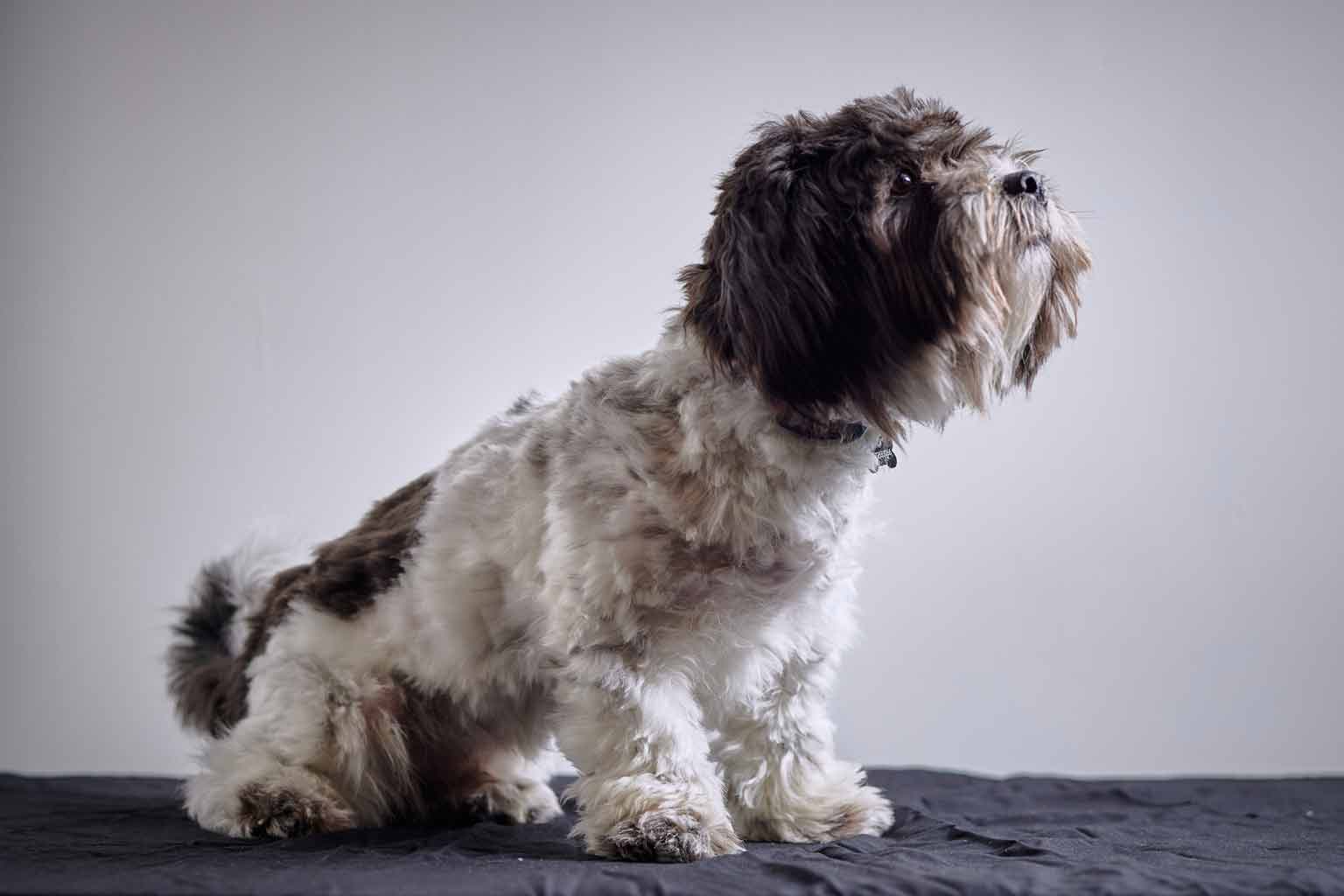 Frankie
Head of Security
Frankie is our resident studio doggo. His attention to the front door and our client's affection is his biggest priority and passion. You can catch him sleeping most of the day.